EMS Offers Many Call Center Solutions
EMS, Inc. is a company located in Omaha, Nebraska dedicated to delivering top quality customer service solutions to a variety of companies and industries across the nation. We focus on customized support solutions for programs of any size and complexity. This flexibility and customization allows for the continued success of the support programs. When a solution is built for you instead of altering your program to fit a solution, the results are significantly greater. From traditional customer service help to social media monitoring, we offer a wide range of services to tailor to your individual needs. In fact, many businesses that work with EMS currently utilize more than one of the programs listed below. Give us a call for more information.
Customer Service
"Since partnering with EMS, we've seen our customer satisfaction scores increase month over month and year-over-year, while continuing to minimize costs," said a Director of Customer Relations at a leading customer products company.
Customer service is never about just one person. We work together with our staff and out clients to achieve 100% satisfaction. At EMS, we know that it is important to deliver superior customer service and reliable answers to even the most complex questions. We provide a customized solution built to meet our clients' needs. We are able to offer a wide variety of programs utilizing a wide variety of services.
Technical Support
EMS is a recognized technical support outsourcing leader. What does that mean exactly? This means that we have professionals available 24 hours per day to answer your technical questions whether it pertains to your computer, mobile device or any other piece of technology. Our Tier I, II, and III technical support agents have a level of customer service exceeding expectations. This will guarantee that your customers get their questions answered while still receiving exceptional customer service. Our experienced agents are here to help!
Social Media Monitoring
As we have discussed before, social media monitoring has become a crucial part of most businesses around the world. We have dedicated employees that are available to track, report and respond to your social media needs. It is important to know exactly what people are saying about your company. It is also important to respond in a timely fashion. That's where we come in. Understating and following up with people's needs can significantly increase your reputation and sales numbers.
Tools to Our Success – CRM
We use a Customer Relationship Management (CRM) tool, a comprehensive data-base driven application for tracking and managing interactions with customers to help us achieve the best and most tractable results possible. Your CRM will be unique and will fully align with your program's goals.
Contact Us
Please contact us if you have any questions about our services. This is just a short overview of what we have to offer. We can give you a much more detailed list of our customer service/call center offerings. We look forward to working with you!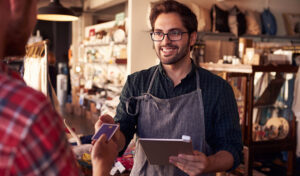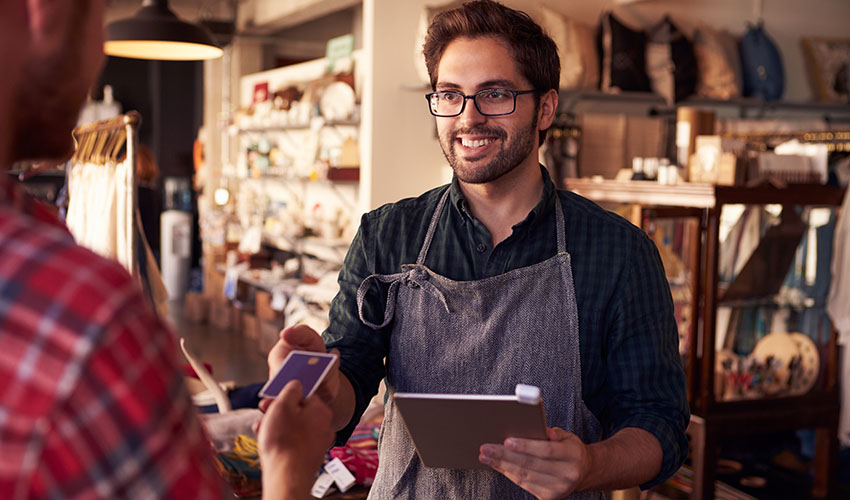 3 Ways to Put Your Customers First An important lesson we've learned over the years of having a successful customer service call center is to
Read More »