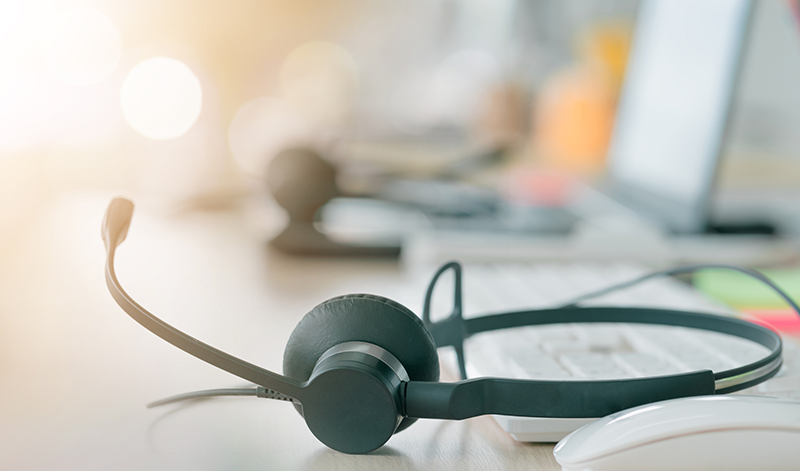 Why a USA-Based Call Center is the Best
20 years ago, it was common practice for large companies to outsource their customer service call centers to countries like India and the Philippines to cut costs. Recent years have seen a direct reversal of that trend, though, as many large U.S. companies are choosing to bring their call centers back home. Read on to find out why companies have opted to transition back to domestic call centers.
Clear Communication
The most obvious benefit of using a U.S.-based call center is the removal of the language barrier between the caller and the agent. According to a study conducted by the CFI Group, calls were only resolved 45% of the time when the customer reported that their agent was hard to understand. On the other hand, when call center agents were easily understood by their callers, 88% of the calls were resolved. In addition to higher resolution rates, domestic call centers also boast shorter call times, presumably because communication is simplified.
These two factors alone are enough to make a big impact on your customers. If a customer is experiencing issues with a product or a service, language barriers with customer service agents can add to their frustration and leave a lasting (and sometimes irreversible) negative impression.
Skilled Agents
80% of domestic call center agents have some college education. As call center agents become more educated and experienced in the business realm, many are being entrusted with troubleshooting tasks that go much deeper than the cliche "hello, how can I help you today" role that they've traditionally served. In addition to their educational advantage, U.S.-based agents possess a cultural familiarity that just can't be replicated by an agent overseas.
Reduced Costs
But overseas call centers are more affordable, aren't they? While that has been a commonly-held belief, it doesn't always hold up. According to Jeff Immelt, the chairman of General Electric, the cost difference between operating a call center in the U.S. versus India has fallen to only 10%. "In some cases, workers in India are making only 15% less than workers in Nebraska," said Phil Fersht, a call center outsourcing analyst.
Between 2009 and 2012, U.S.-based call centers grew by about 20% annually/ According to industry statistics, the market size of the USA-based Telemarketing & Call Centers industry is expected to increase even more in 2022. As more companies experience rising customer satisfaction with their domestic call centers, it's easy to see why researchers believe this trend is here to stay.
Give us a call today to learn more! 1-800-233-8811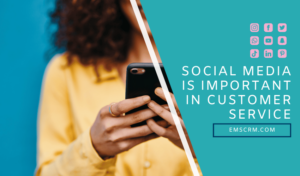 Social Media is Important in Customer Service In today's world, everything is fast-paced. Consumers want fast responses, fast service, fast answers, and even fast food.
Read More »