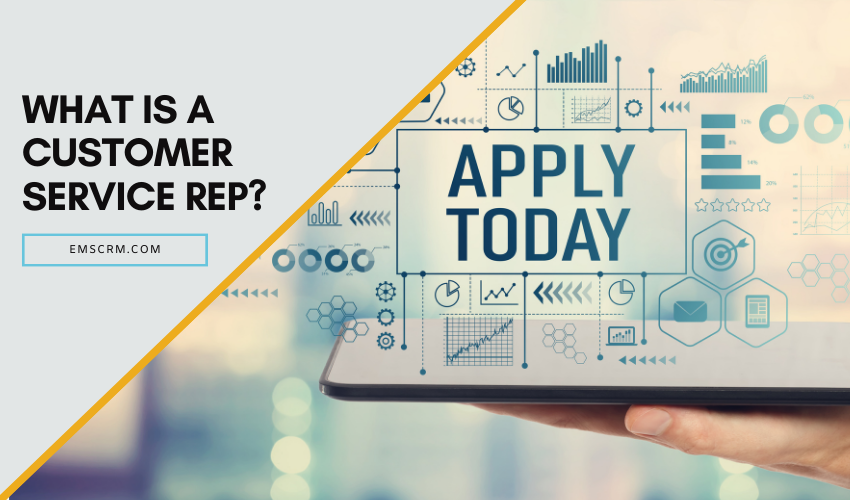 What is a Customer Service Representative? - Apply Today
Are you looking to make the right step in your career? You'll enjoy working in this fun, challenging, and fast-paced environment. No call center experience? No problem. We help our agents succeed. 
Are you looking for options to work from home? Apply now. 
What exactly is a customer service representative?
 A Call Center Representative is in charge of answering customer calls, listening to their concerns, and solving problems. They handle both inbound and outbound phone exchanges with clients to make sure everyone quickly gets the help they need.
As a CSR, you are the liaison between business and current and potential customers. In this career, you will learn to effectively solve customer issues, complaints, and inquiries. The goal is to keep customer satisfaction at the core of every decision and behavior. 
Here are a few things that a customer service representative is expected to do: 
Offer exceptional customer service and their problem-solving skills

Manage inbound and outbound calls promptly

Follow call center scripts and tips when handling various topics

Identifying customers' needs, clarifying information, exploring every issue

A Call Center Representative or Agent helps customers with their questions and addresses issues regarding products or services. They are responsible for providing help from start to finish to resolve consumer inquiries or problems.
EMS is proud to say that we offer incentives, unique training, an excellent work/life balance, and much more. We have a desirable work culture and that is due in large part to our amazing employees. Working in a call center environment will teach you a lot. Give it a try! As long as you're open and willing to work for it. 
Thank you to all of our outstanding Customer Service Representatives. We couldn't do it without you!
Apply today, we look forward to finding where you will fit in at EMS.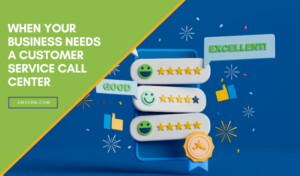 When Your Business Needs a Customer Service Call Center Have you been considering hiring a company to handle your customer service calls? EMS can take
Read More »