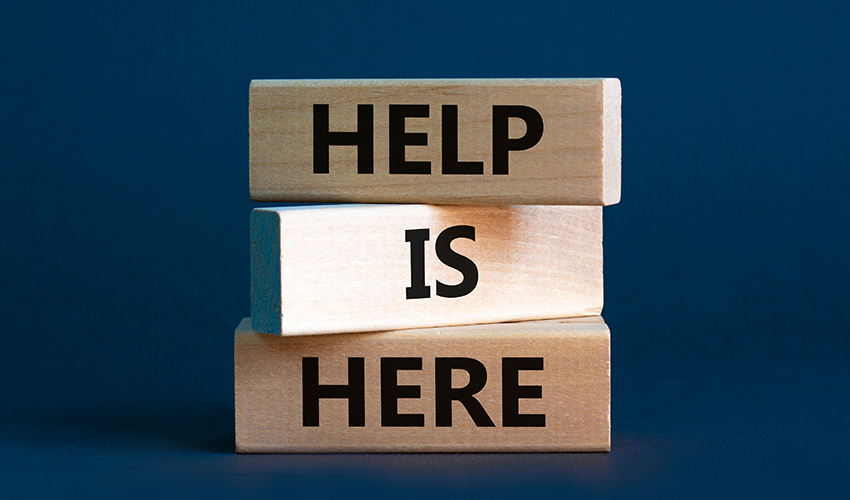 What is it Like to Work with EMS for Call Center Services?
When searching for a new business to work with – an expert to help you with call center services – what qualities draw you in? Is it a feeling you get, or a sense of reliability you feel? With over 20 years in the industry, EMS has a lot to offer many types of businesses. In a recent survey of customers, EMS found that quality of work and overall customer satisfaction were the top two areas they ranked highest. Problem-solving abilities were ranked extremely high too. If you're looking for a business to partner with for your outbound, inbound or technical customer service needs, here are a few things you can expect from EMS, Inc.
EMS is not too big and not too small. Located in the heart of the Midwest, EMS is home to the bustling city of Omaha, Nebraska where the employment rate is much lower than in other parts of the country. There's a strong team presence from top to bottom. The business is owned and operated by Mitch Johnson, who founded the company in 1998. He still emulates the passion and desire to help people just as he did when the business first started. There are work parties, celebrations of great customer service, food days, and more! EMS is warm and welcoming to everyone who steps in the door.
There are work-from-home options. As with several businesses like EMS, work-from-home options became critical during the pandemic. As people learn and grow every day, so do businesses. The pandemic taught us that doing everything traditionally isn't always going to pan out. We still offer work-from-home options for those that are interested in it. Studies have shown that employee production levels can increase when they are in their environment. Some people prefer the office experience, while others prefer to answer from their own home. This is an option we currently have available for employees.
EMS offers indIvidualized plans – Due to its size and the length of time EMS has been in business, they can offer individualized plans to businesses needing call center services. Over the years, they have learned that offering exactly what the client needs instead of a blanket all-in-one approach is what's best for the customer. There's not a single answer that works for everyone. At EMS, you can expect to get individualized attention and service.
We are there for you! From the beginning to the middle, and even the end, EMS treats you well. It starts with a call or an in-person handshake, then a little bit of research about the company's needs, an individualized plan, and more. EMS will go the extra mile to make sure you are getting what you need from their employees. Your return on investment is important to the entire process.
You'll hear it directly from your customers. Because of the technology EMS Uses, you can always hear a phone conversation with one of our employees. You can hear the way we handle your valuable customers! It's their responsibility to represent you in a way that you deserve to be represented. That's why EMS offers professional training, ongoing checkpoints with both employees and clients, and a reliable tracking system.
There are many customer service call centers that you can choose from. Make sure it is one that you feel most comfortable with. Give us a call and see what we have to offer your business. We're here for you!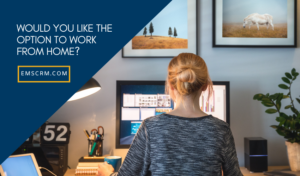 Call Center Jobs Can Offer Great Opportunities – Like the option to work from home Have you ever been excited to tell a friend about
Read More »