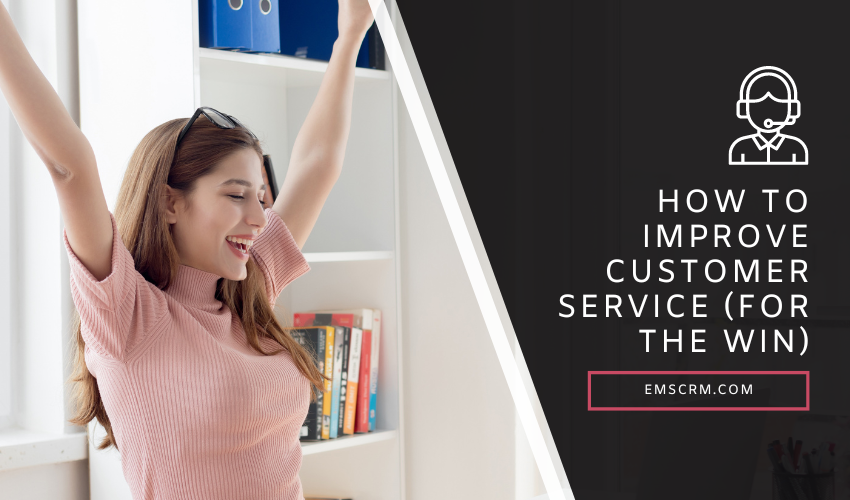 Ways to Improve Customer Service

World-class customer care is a necessity when it comes to running a successful business. In order to keep the customers happy and coming back, the business must first meet every customer's individual needs.
Customers come from all parts of the world and must meet the different requirements of each individual person or business. By doing this, the company will attract more customers from all walks of life, thus, maintaining world-class customer care.
Having a diverse workforce that the customers can identify with will also help aid in efficient customer care. The goal of the business should be to make everything as easy as possible for the customer.
When it comes to service, customers want easy and fast resolutions. They do not want to wait for answers to their questions or have to travel to the nearest store to ask them. In some cases, there is no way to physically access the business. The easiest and most common way for a customer to contact a company is via telephone.
For the customer, the person on the other end of the telephone represents the entire company. That being said, attitude is everything when it comes to great customer care. If the call fails to meet the standards of the customer, the company risks losing that customer and others. Therefore, the attitude of the representative is highly important when it comes to delivering excellent customer care.
It is important for the company to maintain a happy work environment for its employees, as this will improve attitudes. Hence, a better work environment, and better customer care. The better a company treats its workers, the better it will treat customers.
Great customer care begins within the company and expands to the customers in a cycle. The repetition of this cycle will ensure the success of the company and the contentment of its customers.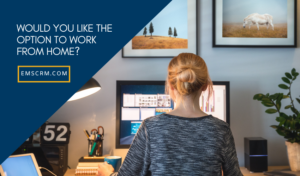 Call Center Jobs Can Offer Great Opportunities – Like the option to work from home Have you ever been excited to tell a friend about
Read More »