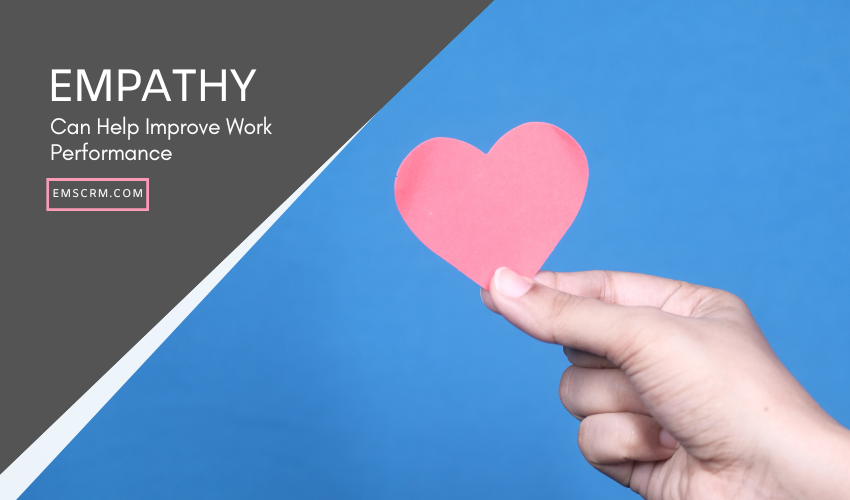 Use Empathy to Help Improve Work Performance
In a customer service call center environment, empathy is crucial. Have you ever been in a situation where someone calls you and you can completely relate to what they are experiencing? Can you feel what it's like to be in their shoes? Empathy can be a powerful tool when helping others. People who practice empathy can sense other people's emotions and understand those around them. Are you good at empathizing with others?
How can you improve your empathy skills?
Empathy might be exactly what you need in order to excel at home and in the workplace. In many cases, people just want to be shown that there is someone who cares about their situation. Is someone listening? Is there someone that can help? Listening is key to relating to others.
Here are 5 things that you can do to practice better empathy:
Practice patience.

When in a conversation with someone, over the phone or in person, really try to listen to what they're saying to you. Sometimes we jump ahead with a solution before we even know fully what the problem is.
Try to put yourself in their shoes.

Take a moment to analyze and think about the situation that they find themselves in. What would you do? How would you feel? What would really make you happy? This will help you resolve their problem properly.
Don't be afraid to ask for help.

When someone presents a situation to you, showing them that you care might start with you trying to find the right answer. You might not have the answer right away, but that's OK.
Follow through with what you say you're going to do.

Showing someone that you truly care about their concerns or issues means that you must follow through. If you say all the right things and do all of the wrong things, what you say means nothing. If you say you were going to offer someone a discount on their next purchase, then do so. Don't forget.
Do your research.

If empathy is something you really want to be good at, do more research on how to improve upon it. For example, reading this blog post is a step in the right direction. If you know someone personally that's great at showing that they care, you might sit down and learn from them. Being good at your job means learning and growing as much as you possibly can.
Empathy can be a wonderful thing. You can show empathy in person or over the phone. By truly understanding and relating to someone, you take that extra step to show them that you care. As a customer service representative, it's your responsibility to help a customer feel great about the products and/or the company you represent. Doing your job means making sure the customers' problems are resolved. Using empathy can help you with just that!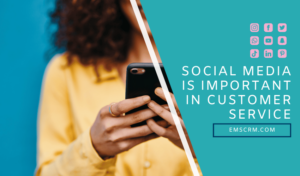 Social Media is Important in Customer Service In today's world, everything is fast-paced. Consumers want fast responses, fast service, fast answers, and even fast food.
Read More »