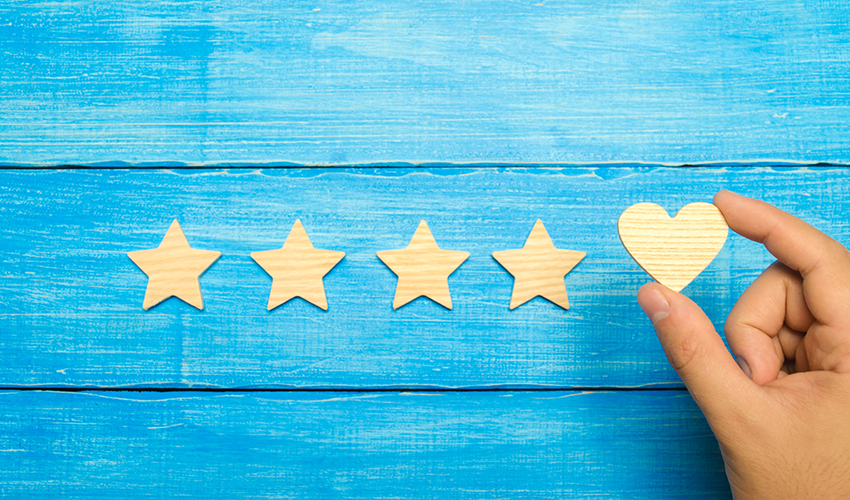 The Consumer-Brand Relationship: Unlocking Brand Loyalty
Building a strong brand relationship with your consumers is the best way to establish brand loyalty, which is what every business strives for. When you've got loyal customers, you're able to focus on serving them well with the confidence that you'll continue receiving their business. In turn, your customers will be able to choose you easily, every time, with confidence that they're receiving the high-quality service or product they've come to expect from you.
So how do you know if you're setting the foundation for a solid consumer relationship? It's all about understanding your customers, going the extra mile to meet them where they're at, and then providing an exceptional experience that will keep them coming back.
Emotion
Possibly the most basic foundation of strong brand relationships is this: people love working with brands they feel "get" them. Emotion is the leading factor in strong brand relationships. Whenever possible, integrate personalization into your interactions with your customers. It could be through adding their names to the conversation, remembering previous products or services they purchased, or making notes about their preferences (and following through on them). Making your customers feel valued and understood on a personal level is a crucial component of building loyalty.
Communication
Conversations build relationships and they are always more fruitful when they happen in real-time. If your customers take the initiative to reach out to you– whether it's to voice a concern or complaint, ask a question, offer a suggestion, or even give you a pat on the back– make sure you're ready to receive their communication and respond quickly. We live in the age of instant-everything and as customers, our expectations reflect that. Don't waste an opportunity to engage with your customers while you have their attention.
Integrity
Trust is a key component in strong relationships, and it's no different with brands. Consumers need to know what to expect from you, and that you'll follow through. Plain and simple, if you've made a mistake, accept responsibility and find a way to correct it. Think you're done? Think again. This is a great opportunity to not simply appease a customer, but to delight them. Once you've corrected the initial problem, do a little something extra to apologize for their inconvenience and let them know how much you value their loyalty. Interactions like this will serve to not simply please your customers, but really wow them. 
(And guess what delighted customers often like to do? Talk. Giving them something great to talk about is an investment in a lifelong customer, and also terrific word-of-mouth advertising.)
Personality
Humans have keen intuition. We can usually detect when someone is being disingenuous or putting on a show. Your customers want to see the genuine side of your brand; they want to know who you are. What do you stand for? It feels good to do business with brands whose values resonate with our own, so make sure you're sending your desired signals loud and clear.
Service
Customer service isn't just for the customer service department anymore. While it absolutely makes sense to put your friendliest faces on the front line, it's still important to create a culture where excellent customer service is a priority across all communication channels; phone, email, social, and web. You never know where a customer will interact with your business. Make sure all of your employees have a customer-friendly mindset and are ready to serve your customers however they reach you.
Diligence
After the service has been provided, make it a point to reach out to your customers. Find out if they're satisfied, ask if they need any additional services, and see if they have feedback for you. Putting in some post-purchase effort can keep the conversation going, and open the door to future interactions.
If you would like to work with people that understand exceptional customer service, contact EMS at emscrm.com/contact. 
EMS, Inc. provides call center services for businesses of every kind. We help with inbound, outbound, chat, email, digital services, and more!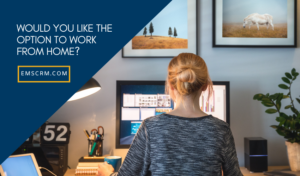 Call Center Jobs Can Offer Great Opportunities – Like the option to work from home Have you ever been excited to tell a friend about
Read More »