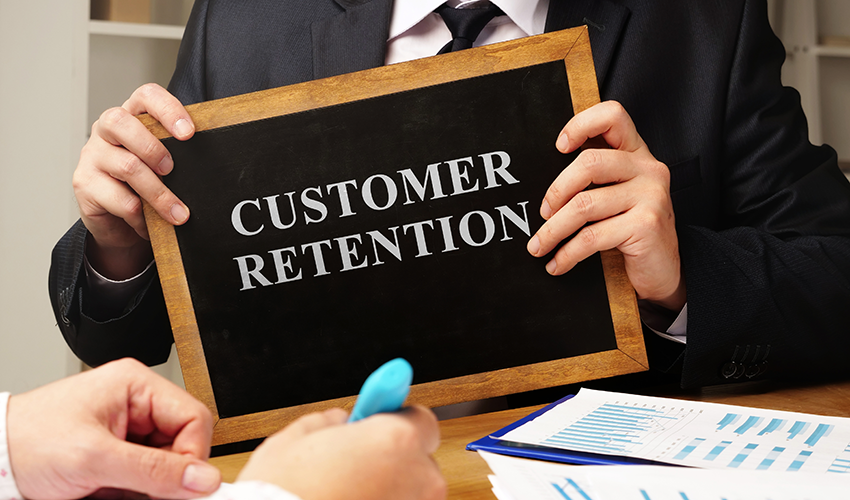 Excellent Customer Care: The Foundation of Brand Loyalty
"You'll never have a product or price advantage again. They can be easily duplicated, but a strong customer service culture can't be copied."
-Jerry Fritz, customer experience speaker and author.
Brand loyalty. It's the lofty pie-in-the-sky goal most businesses aspire to. But have you stopped to think about what goes into it? When you break it down, brand loyalty comes down to doing a few really basic things well. Of course, you need an excellent product, but the rest boils down to providing your customers with excellent customer care and a great experience.
People love brands that listen.
When you welcome customer feedback, you give your customers a chance to contribute to your brand. When you take it a step further and implement their feedback, you have the chance to turn your customers into real fans. Who better to take advice from than the people who are using your products or services? Treat your customers like the experts. Taking their advice can help you improve existing products and even formulate new ones.
Relationships are the core of brand loyalty.
Years ago, the customer-brand relationship seemed very one-sided, but that's no longer the case in the digital era. It's easier than ever for brands to build relationships with their customers today. The dawn of social media simplified the communication process and provided brands with increased opportunities to get their messages out to their audience. One of the best ways to build relationships with your customers is to feature them on your various platforms. Something as simple as re-tweeting a customer's insight or sharing their stories helps them feel like the relationship isn't so one-sided, and it makes them feel like part of the brand.
Make it easy for your customers to choose you, and they will.
Brands are embracing multi-channel strategies to meet their customers where they're at. It's important to serve your customers wherever and whenever they need you. Ensure that the customer experience is simple for your customers, from browsing and ultimately buying, to reaching out to your company.
There are many factors you can't control in the marketplace, but luckily, your customer care is not one of those things. Brands with a strong customer service strategy in place and a customer-centered culture will eventually find themselves surrounded by not just customers, but fans.
Great customer service can result in positive reviews and word-of-mouth recommendations for your business. It is often the starting point to a life-long relationship with your brand! Like your parents used to say, start with your best foot forward!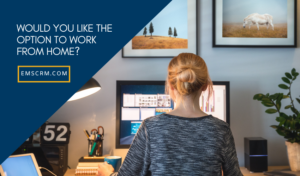 Call Center Jobs Can Offer Great Opportunities – Like the option to work from home Have you ever been excited to tell a friend about
Read More »