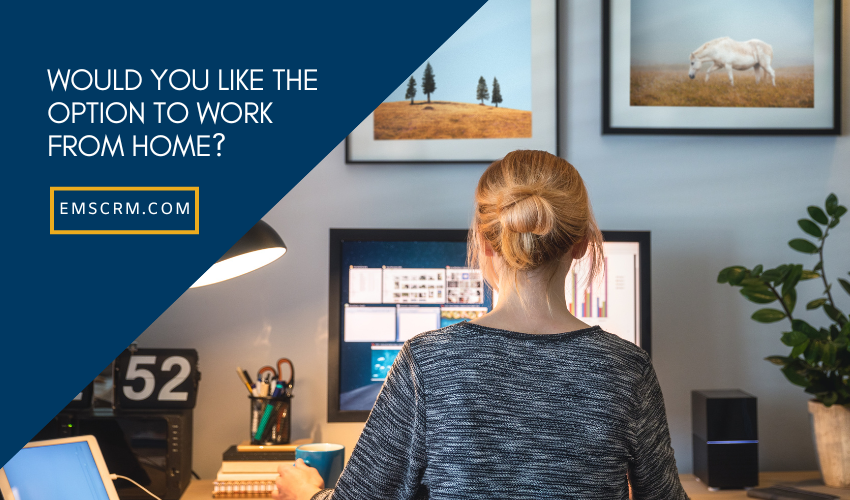 Call Center Jobs Can Offer Great Opportunities - Like the option to work from home
Have you ever been excited to tell a friend about your new call center customer service job only to have them tell you how they 'couldn't do that job'? Have you ever been searching for work and deliberately skipped over the call center positions available in the area? If so, keep reading for information about why we think you should expand your search to include call centers like EMS, Inc.
We would personally like to tell you that not all customer call centers are created equally. At EMS, we strive for a culture and level of employee satisfaction that proves to be beneficial year after year. With any job, there are good days and bad days, but we like to help employees appreciate and enjoy what they do when they are at work no matter what day of the week it is.
What if you have a challenging call?
With the right training and management tools there are many ways to handle a potentially difficult call. We find that many of our employees learn the skills to de-escalate a negative call before it becomes an issue. There are many tactics and skills we teach our team so they feel comfortable with any call that comes their way.
Our employees are #1.
We take the time to get to know our employees and what type of work they can excel at. EMS has numerous clients we provide support for, which means many opportunities to understand and grow in various industries. Are you interested in pets? We have a pet care client! Are you interested in social media monitoring? We specialize in that also.
Excellent customer service is something we deliver and because of that respect is something we receive from our customers. We appreciate our employees and the excellent work they provide our valued customers with. We like to show that appreciation as much as we can.
Another way we are different is that the owner of EMS personally believes and practices the EMS values, morals, and work ethic you see and feel as you walk through the front door. He founded this company with superior customer service and employee appreciation at the forefront of his mind.
The environment at this Omaha-based customer service center is easy to get accustomed to. We smile, enjoy our jobs and take the time to celebrate a day well done. We're even there for each other when a negative call slips through the cracks.
Next time you're looking for a job that pays well, has flexible hours, and a positive environment, come and see us at EMS. We are currently hiring and looking for quality employees to build on an already outstanding team!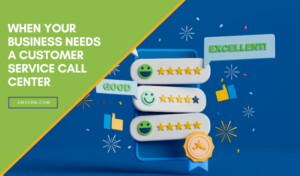 When Your Business Needs a Customer Service Call Center Have you been considering hiring a company to handle your customer service calls? EMS can take
Read More »