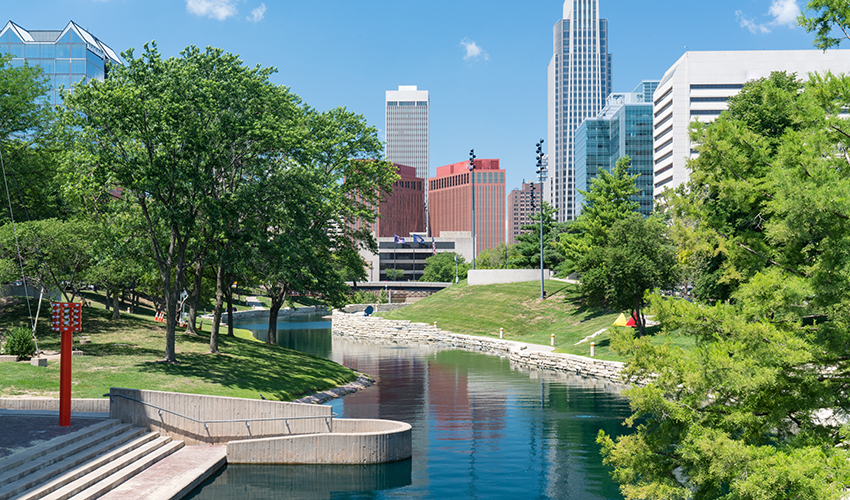 5 Great Things about Omaha, Nebraska
When it comes to natural beauty, it's hard to top the Grand Canyon, and we hear that if you want the best cheese-steak sandwich, Philadelphia is where it's at. But when it comes to home, for us, Omaha is awfully hard to beat. There's just something about life in Omaha that suits us perfectly. Perhaps it's the famous Midwestern work-ethic, the beautiful changing seasons, or the Runzas (they are at least a contributing factor). Whatever it is, we're proud Omahans. 
We may serve clients nationwide, but we will always be glad call Omaha home, and here's why:
1. We are the proud home of the College World Series.
Every year in June, the College World Series (aka "The Greatest Show on Dirt") floods downtown Omaha with baseball fans from all around the nation. There's a buzz in the air for the entire duration of the series; baseball fan or not, it's definitely an atmosphere to experience!
2. Steak… it's what's for dinner!
Ever heard of Omaha Steaks? That's right- Omaha is the proud home to what are arguably the best steaks in the world. If you're not much of a steak fan, the Omaha Metro Area boasts a wide variety of restaurants that cover a wide range of styles, ethnicity, and price. No matter what you're looking for, there's a restaurant for that.
3. "Nebraska Nice" is definitely a real thing.
It's not just a tagline, it's a way of life around here. Visitors always comment on the friendliness and welcoming nature of Midwesterners, and it's not hard to see why. Around here, people still hold doors for others and smile at strangers walking down the street.
4. We have a world-class zoo.
The Henry Doorly Zoo has been continually ranked among the top zoos in the world (it was ranked #1 in the world in by TripAdvisor.com) and is currently the runner-up in USA Today's 10Best Readers' Choice Travel Awards. With their continually-evolving exhibits and well-maintained grounds, it's easy to see why it continues to rank well year after year.
5. The entertainment scene is unbeatable.
Whether you're looking for great live music, incredible art, or fine theater, you'll find it in Omaha. With big attractions like Joslyn Art Museum, The Rose Theater, and the Century Link Center, there is always something to see or do. 
6. Omaha has a low unemployment rate and offers great jobs!
Nebraska reports lowest unemployment in U.S.!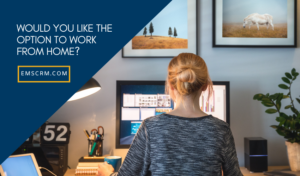 Call Center Jobs Can Offer Great Opportunities – Like the option to work from home Have you ever been excited to tell a friend about
Read More »