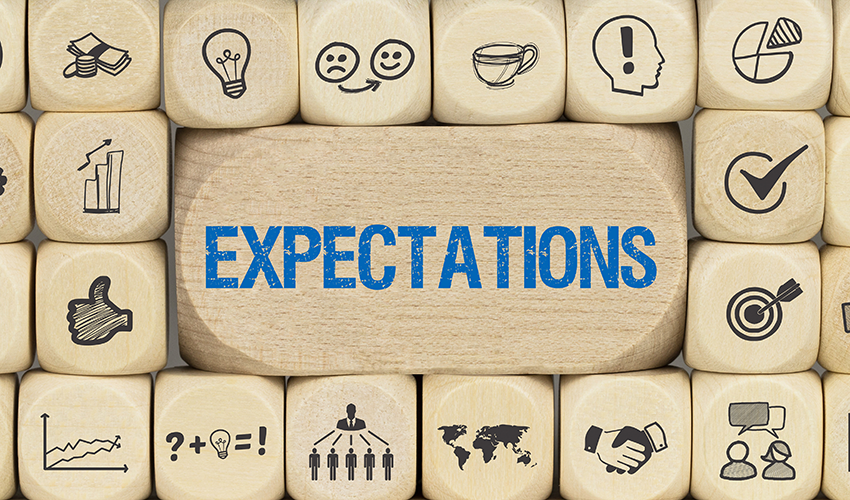 Meeting Your Customer's Expectations: How a Call Center Can Help
We live in a fast-paced world where time is a commodity and first impressions are everything. If you're not meeting your customers where they're at and serving them well, you may find yourself losing out on opportunities to wow your customers and win their loyalty. While some aspects of your business require your attention and your personal touch, if customer service isn't one of your strong areas, it can be wise to outsource it. Keep reading to find out how a call center can help you meet (and exceed) your customer's expectations.
Meeting Your Customer's Expectations: How a Call Center Can Help
First Impressions
Outsourcing your customer service to a quality call center can go a long way toward creating a great first impression for your customers. Customer service skills don't come naturally to everyone, but when you utilize a contact center, you get access to professionally-trained agents whose sole goal is to be professional, friendly, and helpful for your customers. You can rest at ease knowing that your customers are receiving the best care.
Save Time
If the pace of our lives is indicative of anything, it's that time is our most precious resource. Working with a skilled contact center can save your customers time by providing resources to meet them wherever they're most comfortable (check out this great article on omni-channel communication) and solving complaints quickly and with ease. Call centers not only staff according to projected call volume, they also offer technology such as callback services to allow your customers to receive the support they need without sacrificing too much time out of their busy lives.
Create Value
When you work with a contact center, you have the ability to maximize your impact with each customer contact. Contact centers can help you catalog common customer complaints, measure customer satisfaction, and maximize sales by offering follow-up services. While these are all things you could attempt to do in-house, hiring a contact center saves you time and ensures that your customers will be in capable hands.
If you're looking for a unique, personalized customer service solution that is crafted according to your specific business needs, contact us today. We can help you come up with a comprehensive plan to help you serve your customers.
To learn more about EMS, Inc. or to find a solution to your customer service needs, contact us.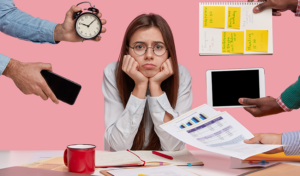 When to Hire Out to Help With Your Inbound Calls Whether it's something new to explore or a resource you've used, hiring a company to
Read More »